MEDIUM TO LONG BEARD TRIM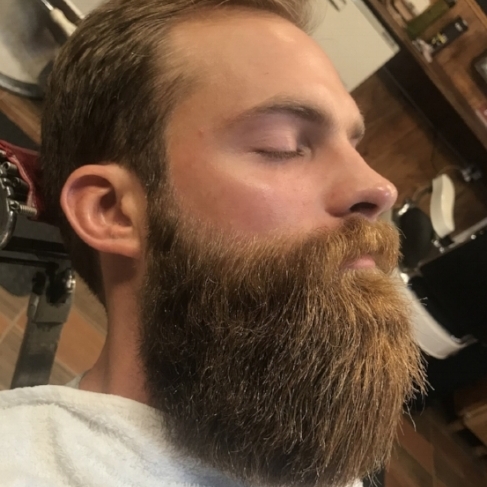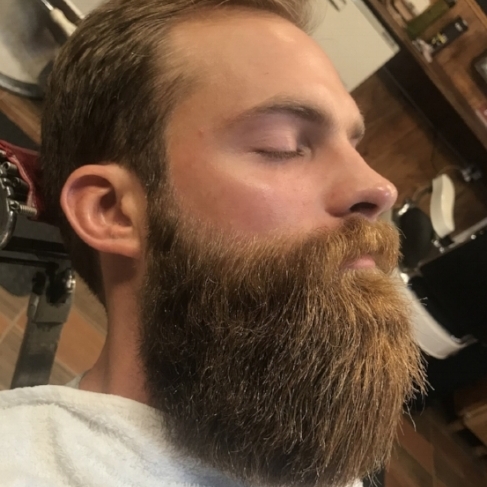 MEDIUM TO LONG BEARD TRIM
At West Village Tonsorial we deal with all lengths, hair texture, and shapes.
For this service the beard is groomed with precision using scissors, combs and clippers. Followed with a straight razor shave under the neck. Appointments with this gift certificate must be made in advance. Call us to book.
Please send us a picture before purchasing this gift certificate as price might vary. Thank you.
This certificate is for Medium to Long length beards. Use our pictures to guide you. If you are unsure send us a picture of your beard to our email info@westvillagetonsorial.com and we can further assist you.
Time: 45 mins